Covid-19 Seller Protection Plan
COVID SELL PLAN
TO FINALIZE YOUR BUYING AND SELLING PROCESS
COMPARATIVE MARKET ANALYSIS
Has the price of your property decreased? Thanks to the comparative analysis of the market, Antonio Bullock's team can determine the value of your residence on a daily basis. This analysis takes into account many factors, including the economic climate.
VIDEO CONFERENCE
You have found the home where you want your family to grow. You wonder about the financing of the property? Do you want to present an offer to buy to the Sellers? We can answer your questions by video conference.
ELECTRONIC SIGNATURE
It is no longer needed to travel to close a real estate transaction. The electronic signature validates all documents needed to finalize a sale or purchase inclusing your sales agreement, waivers & amendments. The electronic signature: simple & fast!
A VISIT LEADING TO AN ACCEPTED OFFER TO PURCHASE
A buyer has visited your property virtually. Falling in love he signs an offer to purchase containing the information related to price, financing, inspection, possession date. With the accepted offer to purchase you then open the doors to your home only to the most serious buyers.
VIRTUAL TOURS
Antonio Bullock's team has tools allowing you to visit properties in the comfort of your home without travelling.
COMMUNICATIONS
Got questions? Contact us at any time. We remain attentive to your needs. Just send us an email or a text. We are available for a call or video conference.
BUYERS DATABASE
Antonio Bullock's team maintains a database of over 1,500 names of people interested in buying a property. That's a guarantee that the characteristics of your home will meet the expectations of one of our potential buyers.
GURANTEED PERFORMANCE
Most agents promise to sell your property. The promises of Antonio Bullock's team go even further. We don't just promise to sell your property: We can guarantee it, in black and white. With our Team Your Home is SOLD at a Price Acceptable to You, Guaranteed or We Will Buy It!
SHOWING PROPERTY RULES
in-person activities must be by appointment only. No more than three (3) people, Including the agent, may be at a property at any one time. Those three persons must strictly follow physical distancing guidelines established by the Centers for Disease Control and Prevention ("CDC") by remaining at least six feet apart at all times.
Get instant access to a free special report that explains how our Guaranteed Sale Program can benefit you by completing the form below.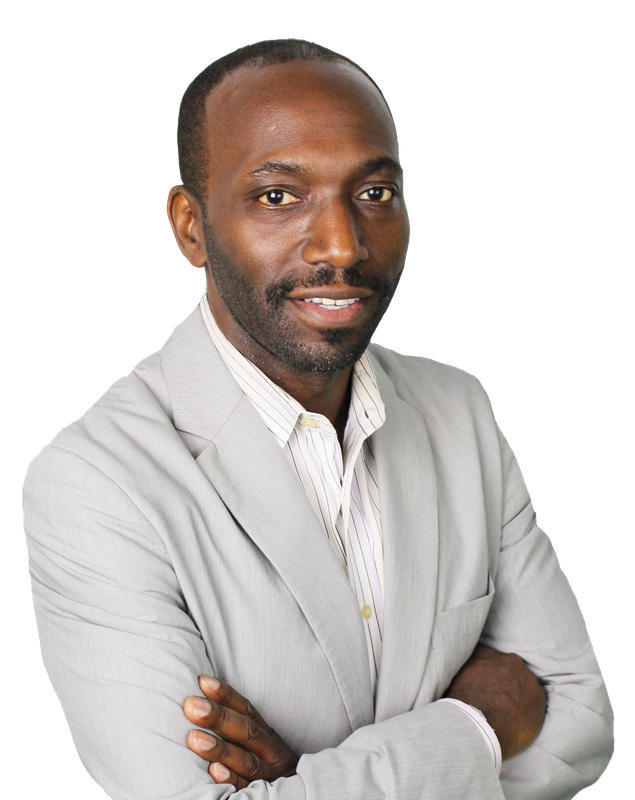 Get in Touch
To discuss the sale of your property,
CALL ANTONIO BULLOCK TODAY AT
202-849-7714 & START PACKING!